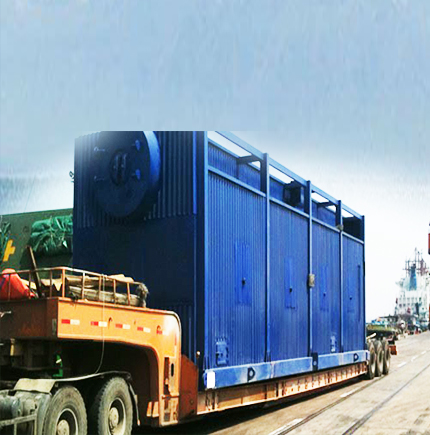 PROJECTS & HEAVY LIFT CARGO
Project cargo requires meticulous planning and precise execution due to the high value, time-critical, over-weight and over-sized equipment and machinery in question. With a team of retired engineers, heavy duty drivers with a vast experience in the handling of break-Bulk and Out of Gauge cargo, we strive to apply the most cost effective processes to improve transport efficiency. This includes also adhering to local road traffic regulations in the different countries.

For the loading and unloading of Heavy Lift and OOG cargo, we are fully prepared to provide all necessary equipment such as cranes, low loaders, and forklifts on site.